October 27, 2019 @ 11:00 am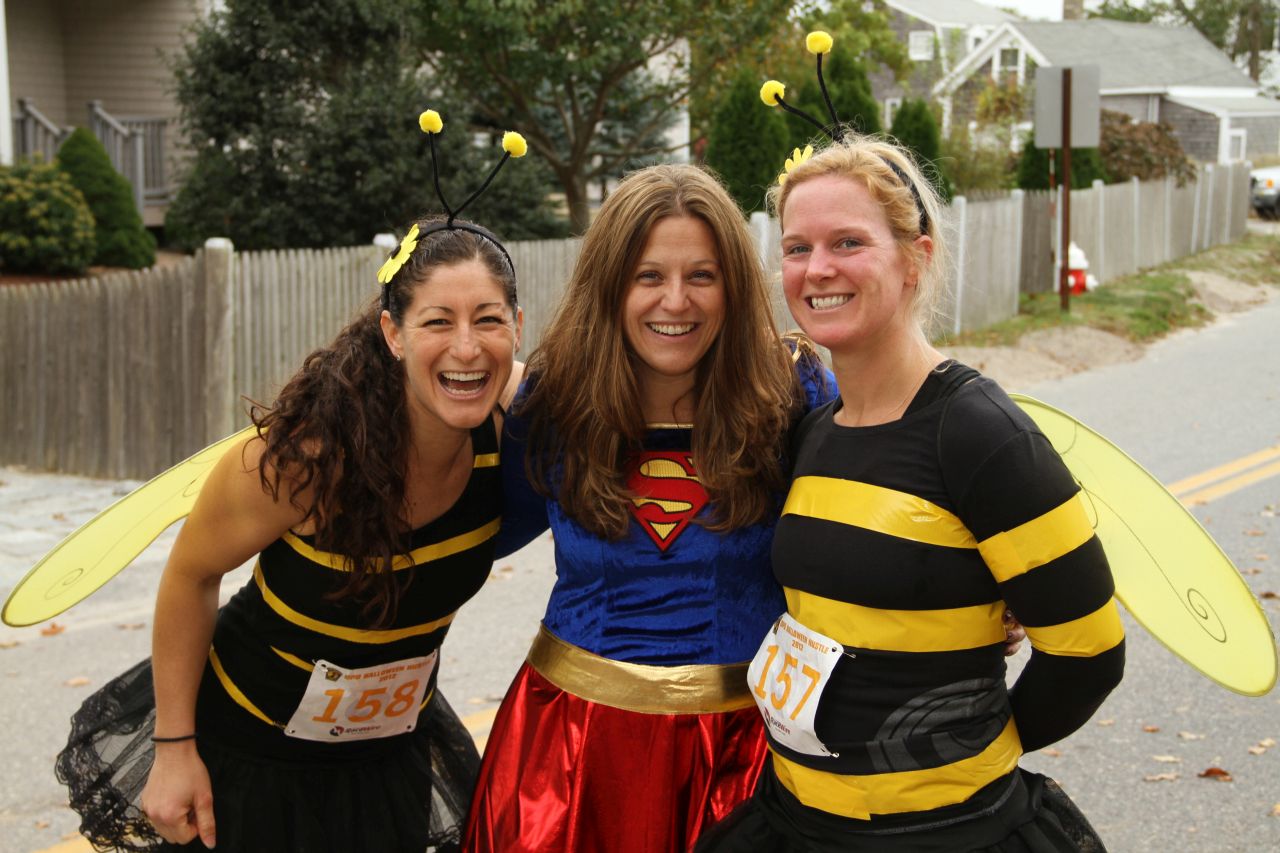 Throw on your Halloween costumes, grab your family & friends and join us for a fun-filled 5k celebrating Halloween, community spirit, and a great way to raise money for a great cause!  There's something for everyone so all ages invited!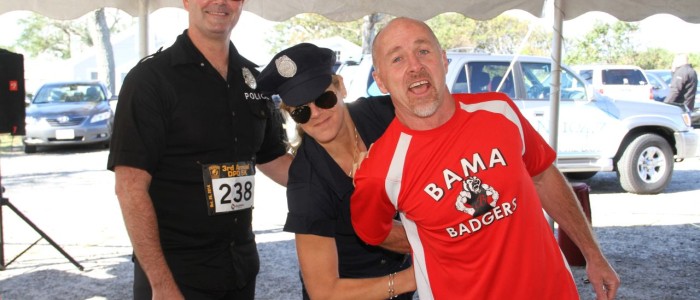 Whoa!  The pressure is on!  Registration for the Halloween Hustle is easy.  Get your costume ready and get signed up!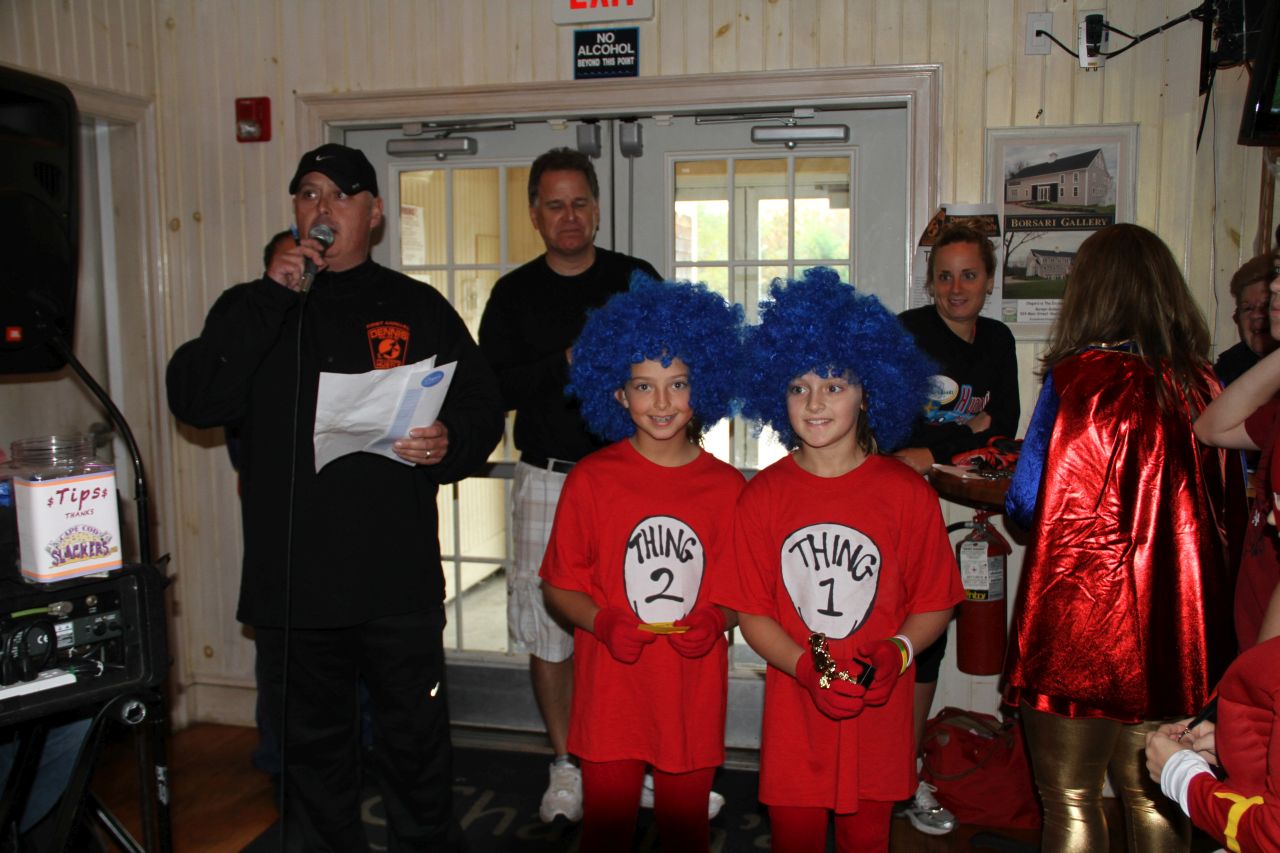 We couldn't do any of this without our FANTASTIC SPONSORS!  Click here to learn more about the generous business sponsors for the race or how to become one yourself!