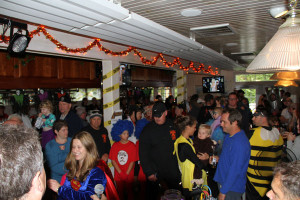 Thank you to Chapin's Restaurant for hosting our costume after race party and the Underground Bakery for providing all the baked goods.
The categories for our costume contest will be
most original
scariest
and best crime fighter.
There will be child and adult winners for each category.
If the 5K is not for you, you can still attend the after party with a suggested donation of $15 at the door!